Hearty Mascot
Your heart's companion
Hearty is Your Hearts Companion. He is within you and amidst all the clutter in your life. He resonates with u all, and is here to find out ways to work out life's situations in the most amicable manner for all.
So, here's to Hearty!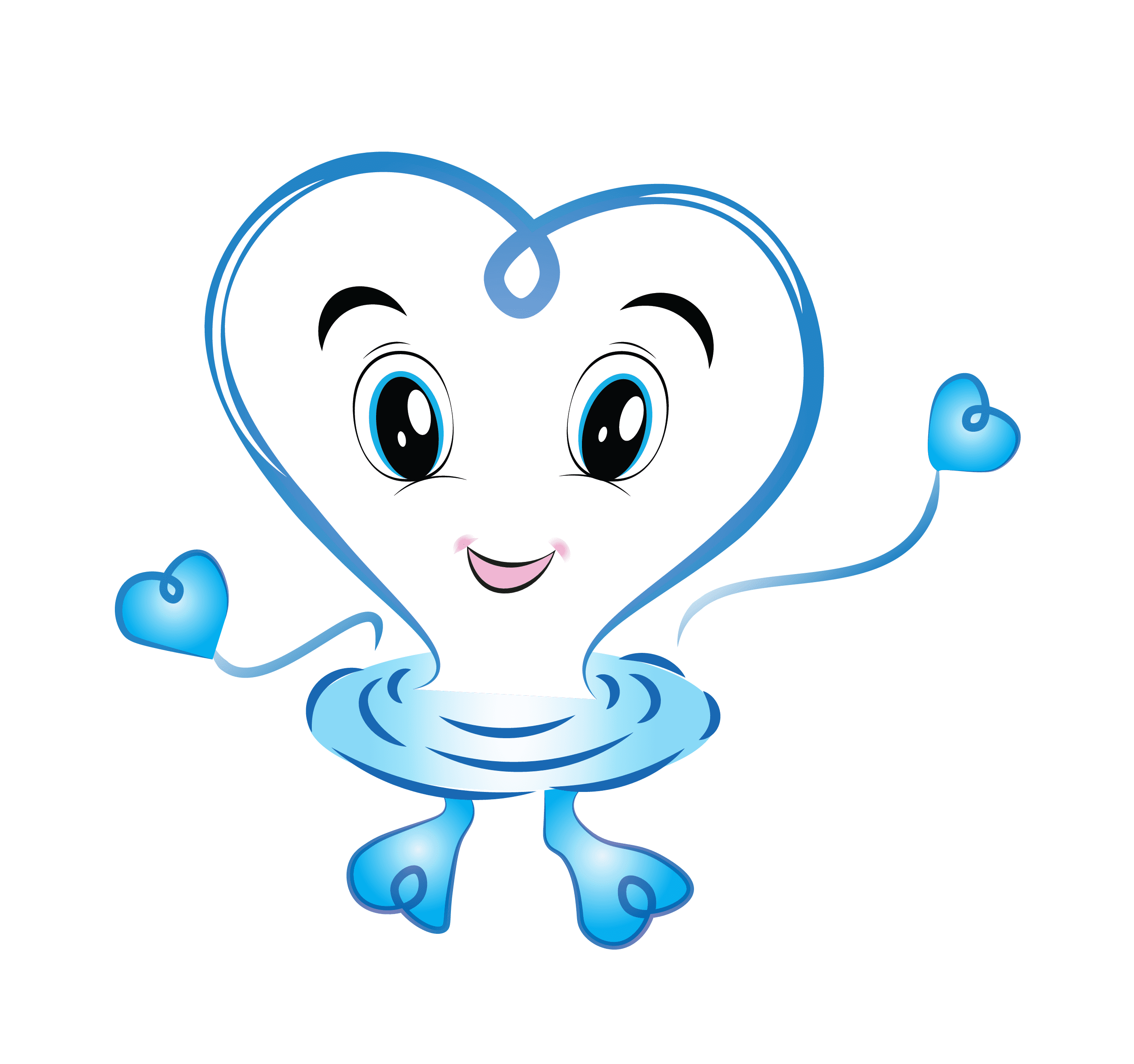 Stay tuned to know more of his explorations and discoveries within himself and in the world.
Hearty is Your Hearts Companion. He is within you and amidst all the clutter in your life.
He resonates with you all and…

Posted by Hearty on Monday, 7 August 2017
Heartfulness Meditation, Experience Heartfulness, Learn to Meditate, How to Meditate, Yoga. http://www.heartfulness.org

Posted by Hearty on Monday, 7 August 2017