Oneness, times 7 billion
Join Heartfulness for International Day of Yoga,
Thursday 21 June 2018
Enjoy one hour, at one with Daaji
Watch Live webcast interview with Ira Trivedi

A day of yoga,
a life of meditation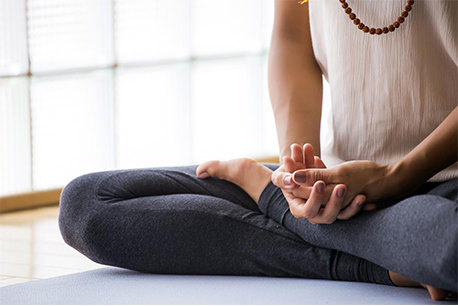 Daaji will teach you the essence of calm and simplicity through his meditation masterclasses.
Try it for yourself
International Yoga Day 2018 Events In Your City
Finding connection through the heart
Join us to explore the true meaning and practice of Yoga on 21 June 2018.
There are numerous Heartfulness events taking place globally to celebrate International Day of Yoga. With roots in the ancient Raja Yoga, Heartfulness Meditation offers a simple yet dynamic daily practice, which we invite you to experience. Let today be that day, and let's all connect through Yoga and meditation.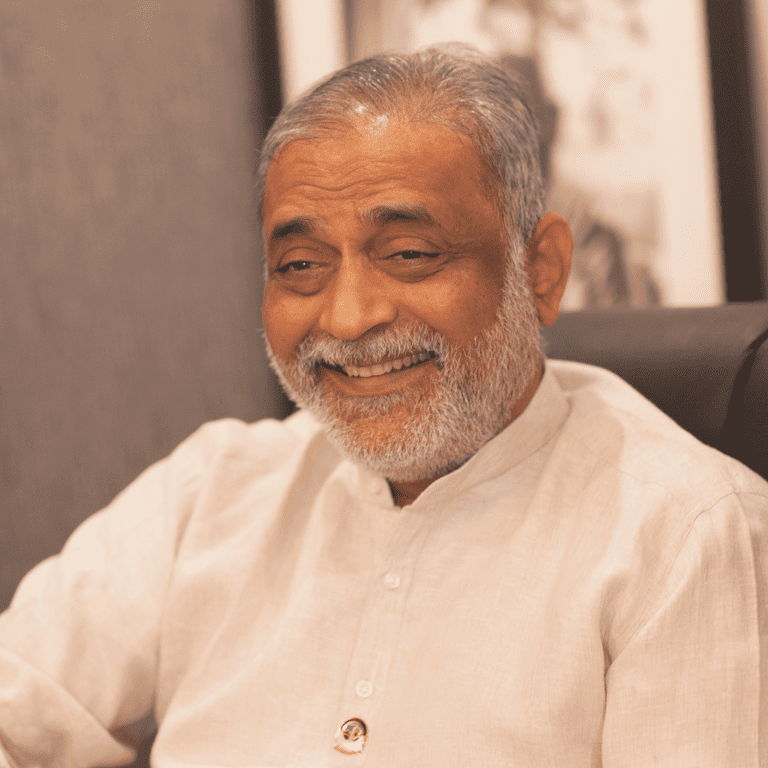 About Daaji
Known to many as Daaji, Kamlesh Patel is the fourth guide in the Heartfulness tradition of meditation. Embracing the many roles of a modern-day teacher, he oversees Heartfulness centers and ashrams in over 130 countries, and guides the thousands of certified Heartfulness trainers who are permitted to impart Yogic Transmission under his care. He is a prolific speaker and writer, and you can read his latest series on Ashtanga Yoga at www.heartfulnessmagazine.com
To learn more about Daaji, go to www.daaji.org.
About Heartfulness Meditation
Heartfulness offers simple, effective practices, including relaxation, heart-based meditation, cleaning of the mind, and inner connection with your own source. These practices will deepen any other Yoga or spiritual practice. Heartfulness practices are free of charge. They are offered to you in the comfort of your home, in a group at work, in schools, universities, government organizations, corporates, villages and community centers. For more information visit www.heartfulness.org. For some insight into International Day of Yoga, we invite you to view this article featured in the Huffington Post.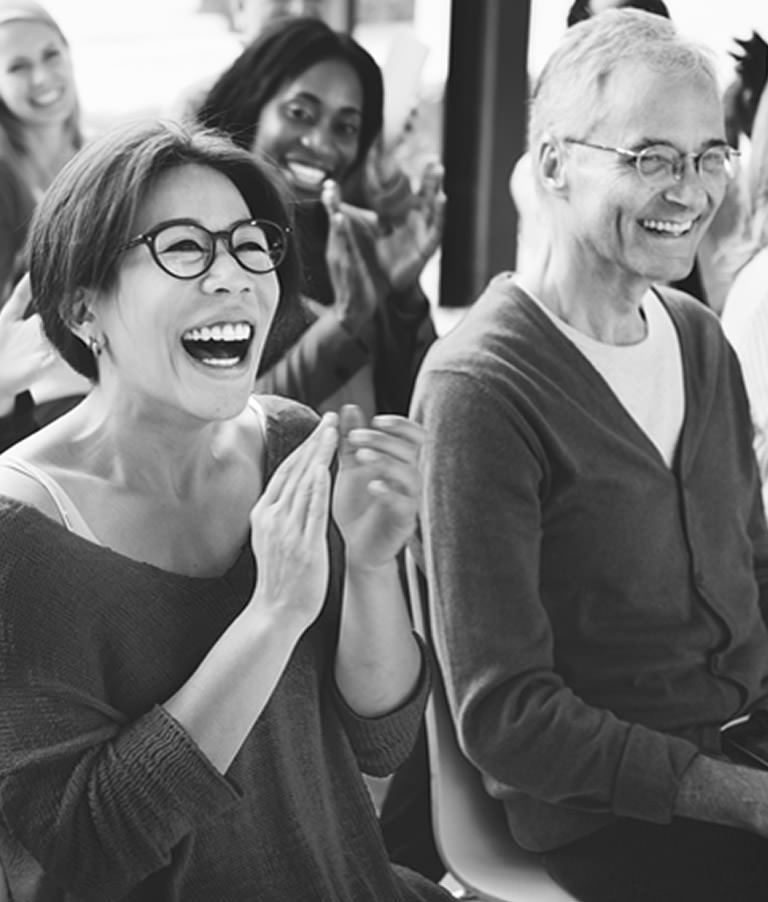 Community
Find your center
Heartfulness is offered free of charge and can be practiced from the comfort of one's own home or in a group at work, schools, university and community centers. There are many certified trainers and meditation centers, known as Heartspots, in over 130 countries around the world.
Get Connect with the apps
Let's Meditate App.
Learn the 5 minute practice on your mobile!