for entrepreneurs, executives, professionals and leaders

3 days residential program in Personal Mastery


holistic wellness and learning with experts in
a pristine and serene environment
Move from burnout to joy Energize your time & your self
Enhance your work and personal relationship Realign priorities for well-being & fulfilment
Get inspired by yourself: Be your own hero Join the Heartfulness Kutumba – family


Heartfulness Kutumba Privileges
Experiential residential retreat with emphasis on practice. Idyllic setting with continuous connect to nature, that includes:
Facilitated sessions by experts
Inspirational audio, video and reading
Powerful peer to peer, group learning
Self reflection and contemplation zones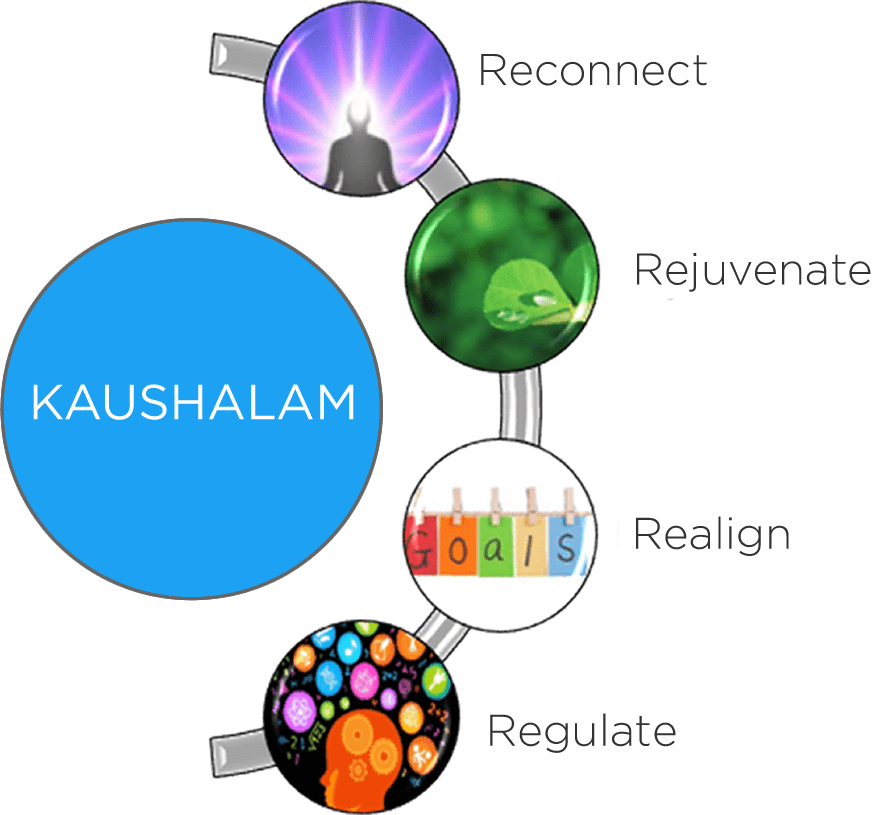 Investment
Rs 18,000 per person, includes professional fees, comfortable stay in AC room and saatvik meals.
10% discount for 3 or more from one company
Yogashram, Opp. Amleshwar Police Station, Near Mahadev Ghat, Amleshwar, Raipur, Chhattisgarh.

Time: 0900 hrs to 1500 hrs

Check in available January 4

10% Early bird discount for registration by Dec 24, 2017

Babuji Memorial Ashram, 993, Madurdah, Chowbhaga Rd. (Entry through Gate #1 of Heritage School), Anandapur, Near Ruby Hospital, Kolkata 700 107.

Time: 0900 hrs to 1500 hrs

Check in available from February 15.

10% Early bird discount for registration by Jan 25, 2018
Heartfulness Institute offers such specialised and custom 3-5 day programs in over a hundred countries, throughout the world, for schools, universities, corporates, government and public service bodies, communities and individuals.
"The program, the training is really life changing for me, transformed me and it has redefined my presumptions. It has given me totally a new set of thoughts to follow in future and the course has redefined my understanding of pursuing excellence in action."

"I would recommend this program to everyone around because of benefits I have derived from it."

"Really a miracle how 4 days have passed. i used to feel initially that i am a leader and good trainer, but now I feel I was not correct and teachers here have given me new understanding and i am thankful to all. We will be implementing these learnings in our UCO training centres"

"Every word we learnt came from the heart.. I feel I will be a different person now onwards. I thank Shankar Janakiraman ( boss) and God for giving me this opportunity.. this program is lifetime worth for me."

"For the first time in many months, had a great deep sleep"

"Inspires people to work in an environment of trust"

"This package really transformed me from the time i checked in, to a new person now.. and with this positive vibrations I will be able to go to my institution and impart same positivity to all my trainees, so that health-wise, mind wise and soulwise we become a healthy institute. I got in-depth understanding of heartfulness techniques."

"Creates more awareness which leads to effective decision making"

"Heartfulness- Sahaj Marg is really Sahaj and amazing..Here hearts are open unlike outside world. I will try to be a messenger of what all I felt here, which is enormous .. I am sure whoever comes here will not go the same person.. he will be a changed person."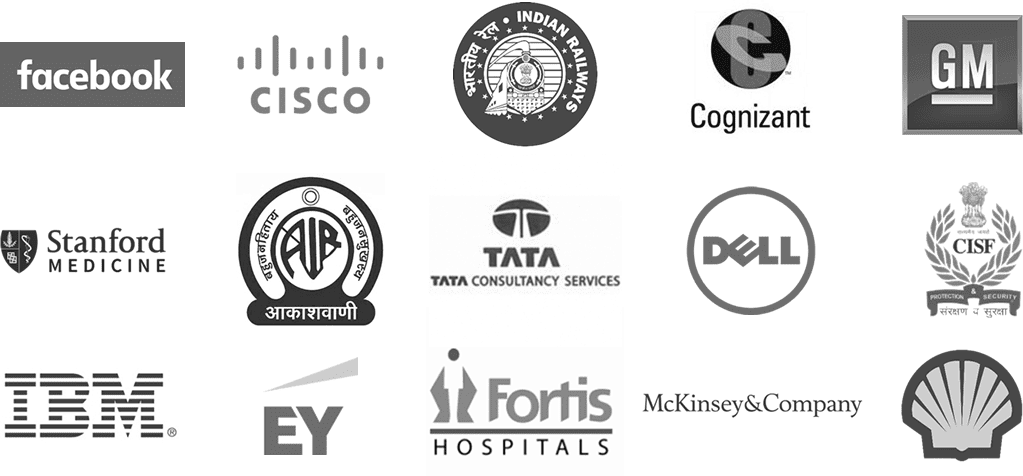 Disclaimer: All logos are property of their respective owners and are used in this website/ brochure for identification purposes only.

Use of these logos does not imply endorsement.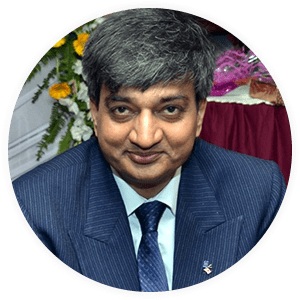 Manoj Tiwari – Co-founder of Samadhan; A Gold Certified Microsoft Dynamics ERP consulting company with worldwide clientele, a qualified engineer with management qualification from IIM Kolkata; Active Rotarian; Heartfulness Trainer 11+ years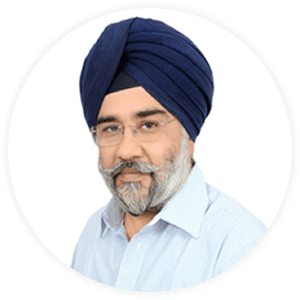 Harpreet Bhan – VP Adizes India and Middle East – top 10 large business consulting group. Ex board member responsible for 43 countries of multibillion global security services company. Presented entire season of Radio City -Shanti Sutra. Heartfulness Trainer 15+ years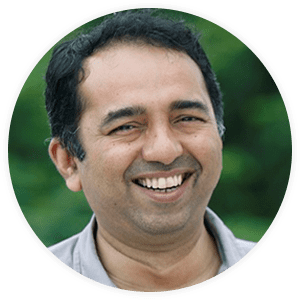 Deepak Varma – Founder Director of Technospirit focusing on Leadership training. Awarded Asia Pacific Excellence award from HP, has been a speaker at NASSCOM summit and corporate exposure with CXO in telecom and IT . Heartfulness Trainer 20+ years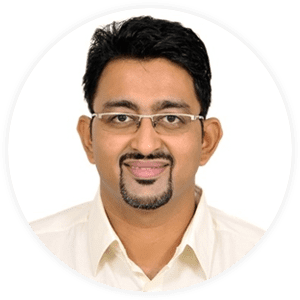 Swami Viswanathan – Extensive experience in Talent Management, Learning and Development. MBA from the University of Texas, award winning research scholar pursuing doctorate in Yogic Psychology. Heartfulness Trainer 15+ years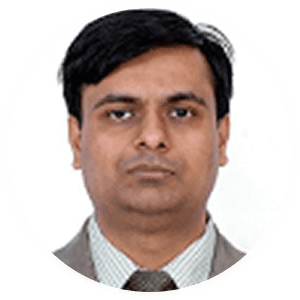 Manish Agarwal – COO of Ujaas Energy; Has been the Vice President of Strategy, Research and Innovation group at Deloitte; Corporate advisor at IIM Indore. Heartfulness Trainer 17+ years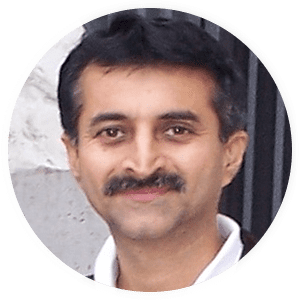 Shridhar Thoda – Certified Adizes Associate and Management Consultant; Visiting Faculty at Premier B Schools as an expert in Financial Management, Investment Banking and Capital Markets. Heartfulness Trainer 20+ years
Other Specialised Programs
Continuous Medical Education- CME (15 credit)
Living Naturally
Time & Space, Here & Now
Living Our Values
Discover the 'Self'
Economy and Equanimity
Long Term Programs
Heartfulness Fellowship Program
Ashtanga Yoga Residential Program