Upcoming retreat in Chennai

26th and 27th August 2017

Make a real change in your wellbeing by gaining awareness in preventive health-care with a retreat including movement, nutrition, life-style guidance and meditation techniques. Feel the benefits of a wellness retreat at the physical, emotional, intellectual and spiritual level with deep lasting changes.

A 2-day retreat from 26th and 27th August 2017
Experiential retreat with emphasis on health and wellness.
Discover a stunning oasis in the heart of the city, and the perfect atmosphere to pause and rejuvenate.
Enjoy our complimentary privileges
MOVE
Learn exercises that build up energy. Rediscover the joy of a fit and flexible body.
UNWIND
Let go of the accumulated stress with long lasting effect. Go back to everyday life, relaxed with a refreshed mind.
DISCOVER
Through motivational talk on health education, discover natural ways to detoxify the body as per Ayush guidelines.
REVITALIZE
Learn guidelines for nutrition and healthy eating.
Heartfulness Institute, BMA, Manapakkam, Chennai. (An oasis Within 20 mins ride from Chennai airport.)
26th and 27th August 2017
Residential Scheme
Basic contribution of Rs. 4000 per person
Includes: 2 Nights, Food, Activities Experiential learning, Expert Talks
Limited seats – first come, first served.
Check in 25th evening – check out 27th August.
Non-Residential Scheme
Basic contribution of Rs. 2000 per person
Food, Activities Experiential learning, Expert Talks
Limited seats – first come, first served.
26th and 27th August 2017
The Heartfulness Institute offers specialized programs and retreats, which teaches heart-based meditation with Yogic transmission to people in more than 110 countries around the world. There are 8,000+ trainers, many of whom are working with corporates, government departments and businesses, as well as doctors working in hospitals, research institutes and universities.
The Heartfulness Institute is the umbrella organization for all Heartfulness programs including the Continuing Medical Education Certification (15 CME credits – accreditation by American medical association) for healthcare professionals. Heartfulness is a partner of the American Heart Association.
To this day, more than 2 Million people have tried Heartfulness meditation.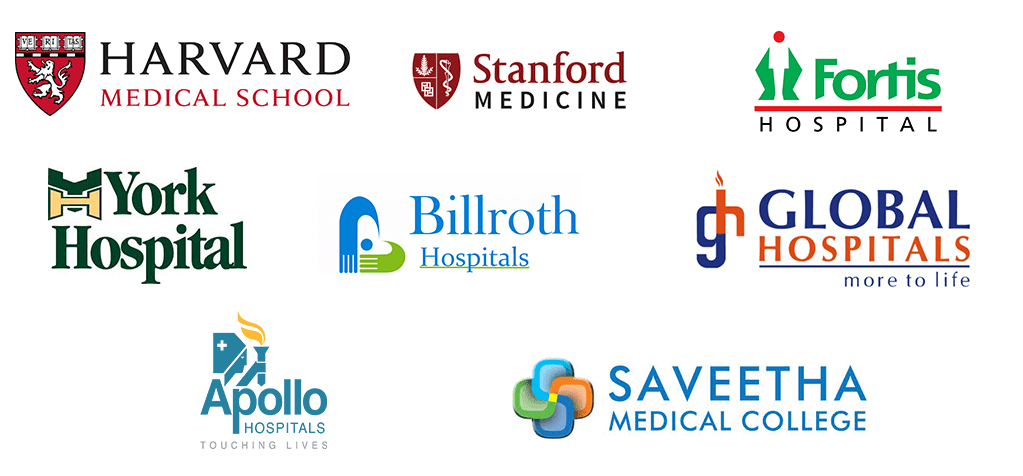 Disclaimer: All logos are property of their respective owners and are used in this website/brochure for identification purposes only Use of these logos does not imply endorsement.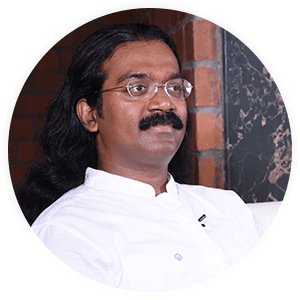 Dr. Shree Varma – Dr. Shree Varma hails from a rich lineage of acclaimed Acharyas· belonging to the famous Travancore Gurukulam spanning over four centuries. Besides graduating in Ayurveda from Dr. M.G.R Medical University, he completed his Gurukulam way of training in Varma, Yoga, Siddha, Herbal Medicine, Energy Healing etc. Dr. Shree Varma's teachings on health and wellness through various media has taken his fame beyond national borders. Eighteen years of meditation inspired him to offer lessons on healthy body, successful mind and happy soul through Heartfulness.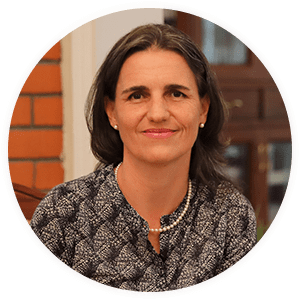 Dr. Veronique Nicolai – Dr. Veronique Nicolai is a French pediatrician and has been practicing Heartfulness meditation for more than 20 years. She is a trainer in Heartfulness meditation and for more than 10 years has been part of the International Heartfulness Training Program that teaches meditation to practitioners from all over the world. She is involved in many programs in the corporate world, universities and hospitals to teach meditation as preventive health and as part of the changes that you can make to improve your lifestyle.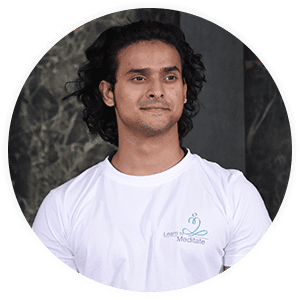 Abhishek Singh – Abhishek Singh has been practicing yoga for more than 14 years. He graduated from Gurukul Kangri University with a Masters in Yoga in 2015. Abhishek is a gold medalist in Yoga Championship, 8 times consecutive winner of Open State Yoga from 2002 to 2014, 1st position in 2008 at the All India National Yoga Championship. He teaches different yogas like Vinnyasa Flow, Ball, Hatha, Shivananda (basic), Aero, Wheel and Aerial. Abhishek has taught yoga in India and abroad (Indonesia, Bali, China and Vietnam).